In every episode of The Art of World Building podcast, host Randy Ellefson discusses how authors, screenwriters, game designers, gamers, and hobbyists can do world building better, faster, and have more fun doing it. Popular topics include creating gods, species, animals, plants, races, monsters, undead, continents, settlements, kingdoms, star systems, time, history, cultures, magic systems, religions, the supernatural, naming everything, and travel estimates for land, sea, and space.
Episodes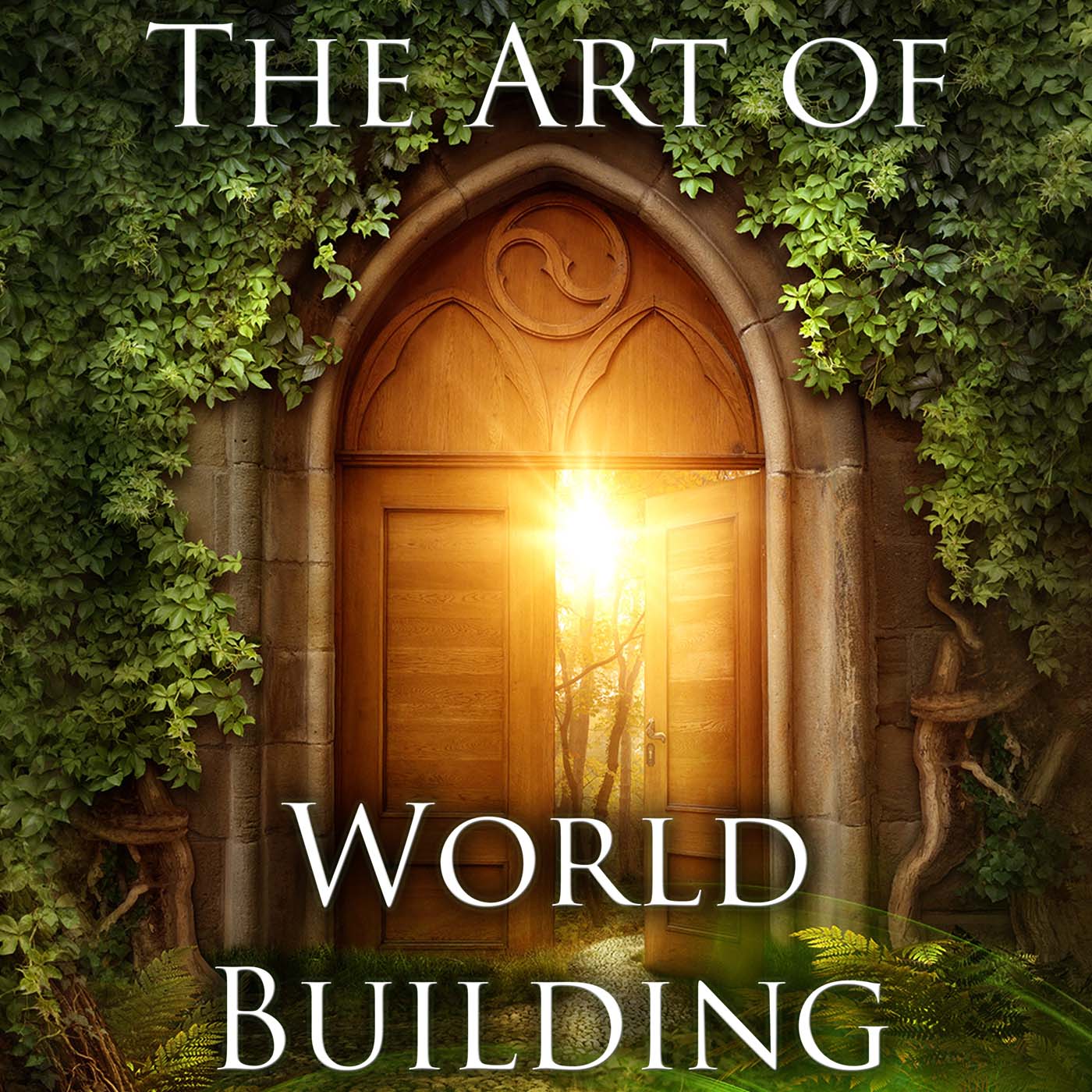 Tuesday Mar 13, 2018
Tuesday Mar 13, 2018
Explore how and when to create animals. Consider the purpose your animals will serve for you as a creator or for your characters in their lives, including products, food, decoration, symbols, and medicinal uses. Learn how animals are classified to better organize your inventions, determine what to create, and have a balanced portfolio. Finally, learn how to get started.