In every episode of The Art of World Building podcast, host Randy Ellefson discusses how authors, screenwriters, game designers, gamers, and hobbyists can do world building better, faster, and have more fun doing it. Popular topics include creating gods, species, animals, plants, races, monsters, undead, continents, settlements, kingdoms, star systems, time, history, cultures, magic systems, religions, the supernatural, naming everything, and travel estimates for land, sea, and space.
Episodes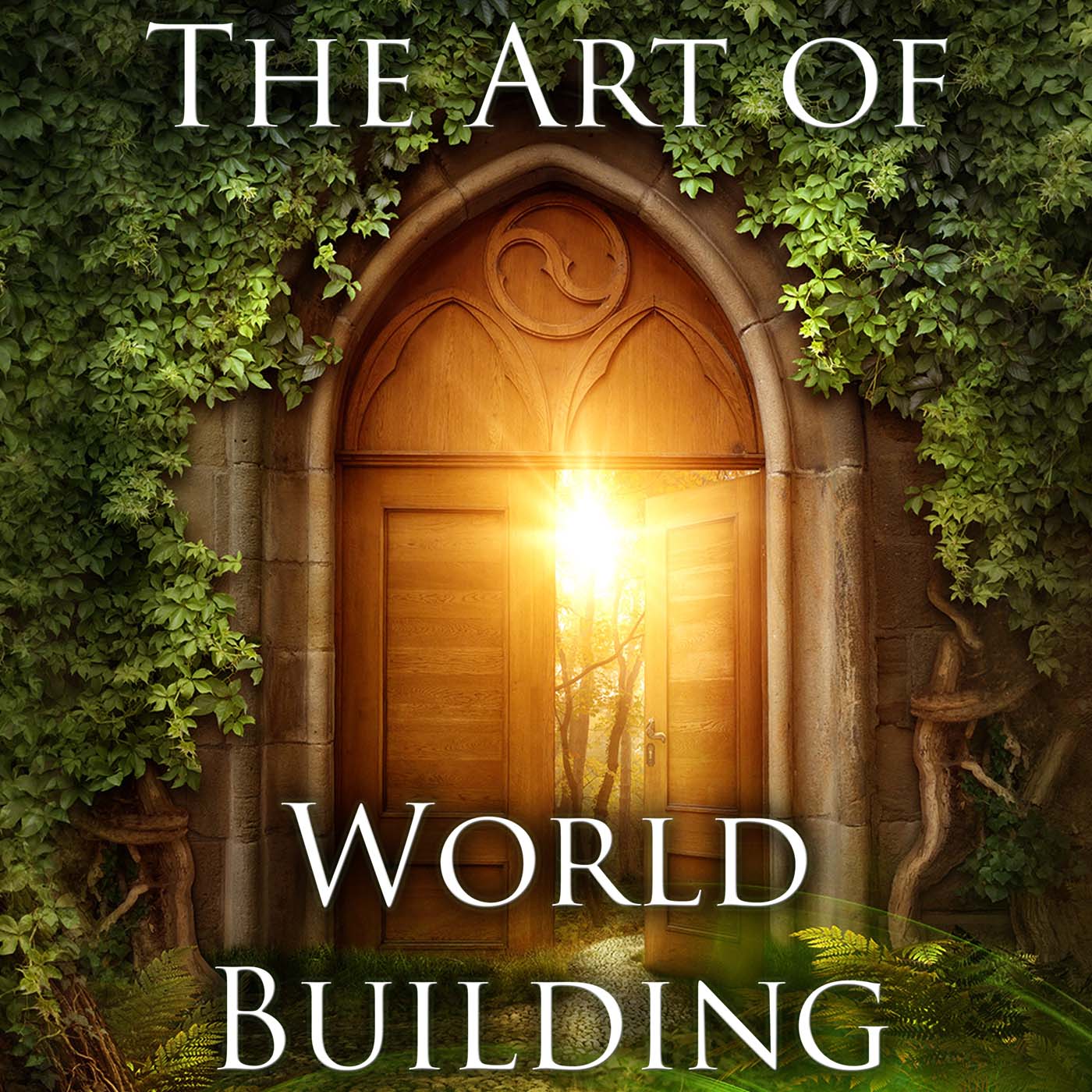 Tuesday Jan 02, 2018
Tuesday Jan 02, 2018
Continue learning how to create species and races, including overall attitude and disposition, what some call "alignment." Is good vs. evil a viable approach or too restrictive? How else can get this across? With their appearance, do we want them able to masquerade as each other or not? What do their physical features say about them? Learn the pros and cons of multiple races of a species and how this can improve depth and our options.