In every episode of The Art of World Building podcast, host Randy Ellefson discusses how authors, screenwriters, game designers, gamers, and hobbyists can do world building better, faster, and have more fun doing it. Popular topics include creating gods, species, animals, plants, races, monsters, undead, continents, settlements, kingdoms, star systems, time, history, cultures, magic systems, religions, the supernatural, naming everything, and travel estimates for land, sea, and space.
Episodes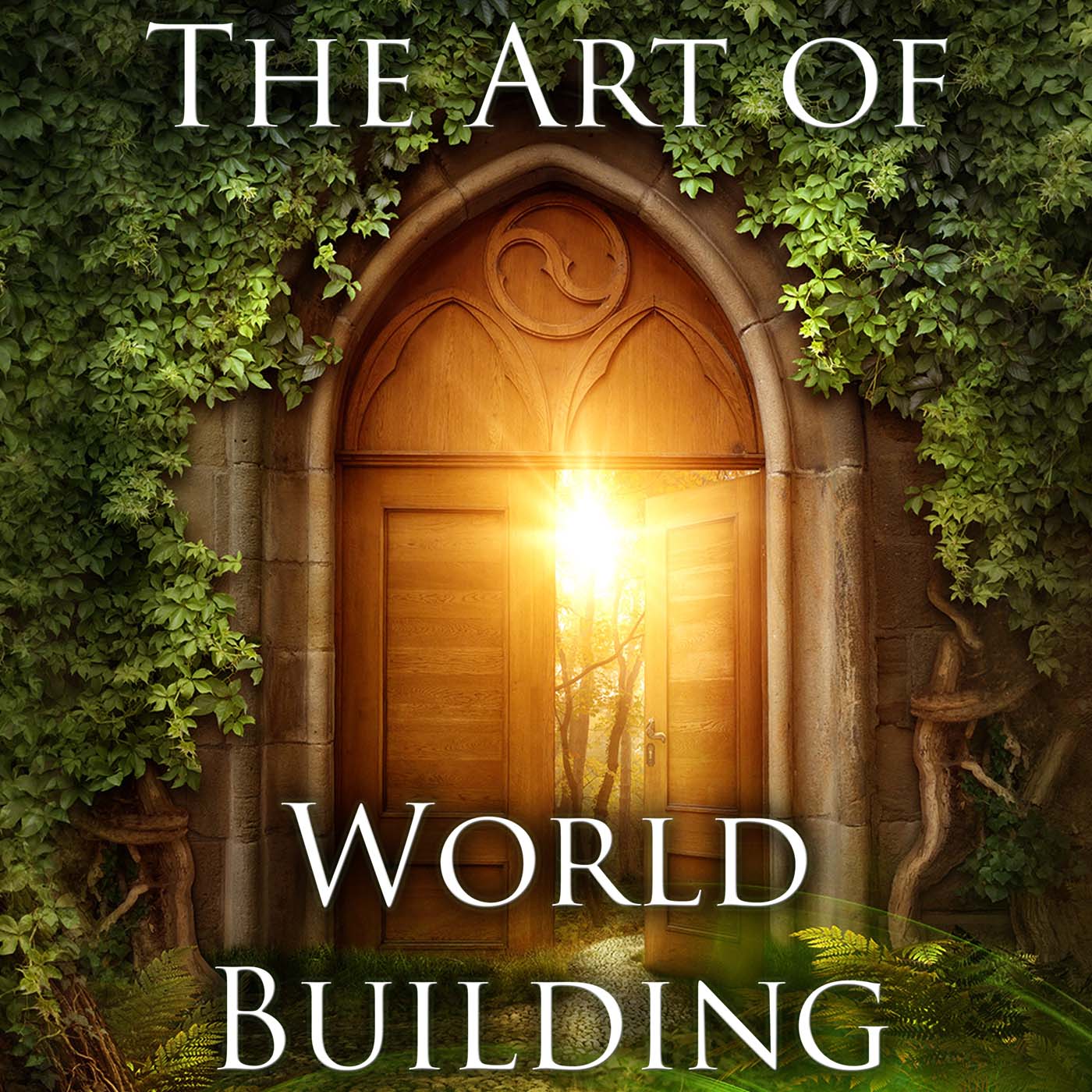 Tuesday Mar 27, 2018
Tuesday Mar 27, 2018
Explore how and when to create undead. Decide whether you should create undead at all, what their minds are like and how this will affect them, their origins and how that influences their behavior, and learn to classify them.